THE FUTURE OF HEALTHY EATING.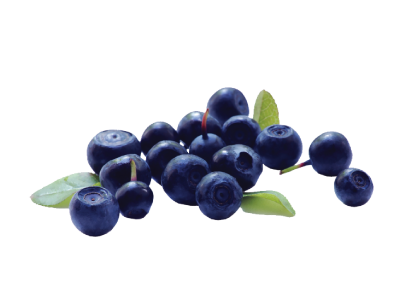 INVESTMENT

A Vitality Bowl Superfood Café costs on average between $208,800 and $683,140 to open. Our locations range from 750 – 1500 sq. ft. The initial investment includes the franchise fees, the construction and design costs to build-out the café, signage, computer systems, training costs and up to three months of operating capital.
The revenues of our stores range. And as exciting as they are, we are required by law to only disclose them via our franchise disclosure document (FDD). To learn more about the economic performance of our locations, fill out the information form, and we'll be in touch to discuss the steps to getting you a copy of the FDD.
In the meantime, feel free to tour one of our locations by clicking on the image to the right.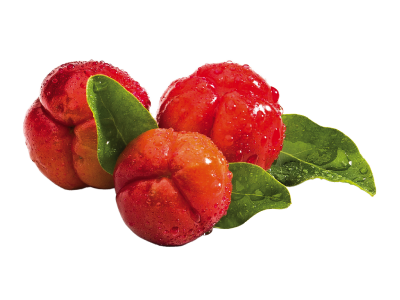 WHAT DOES

IT COST?