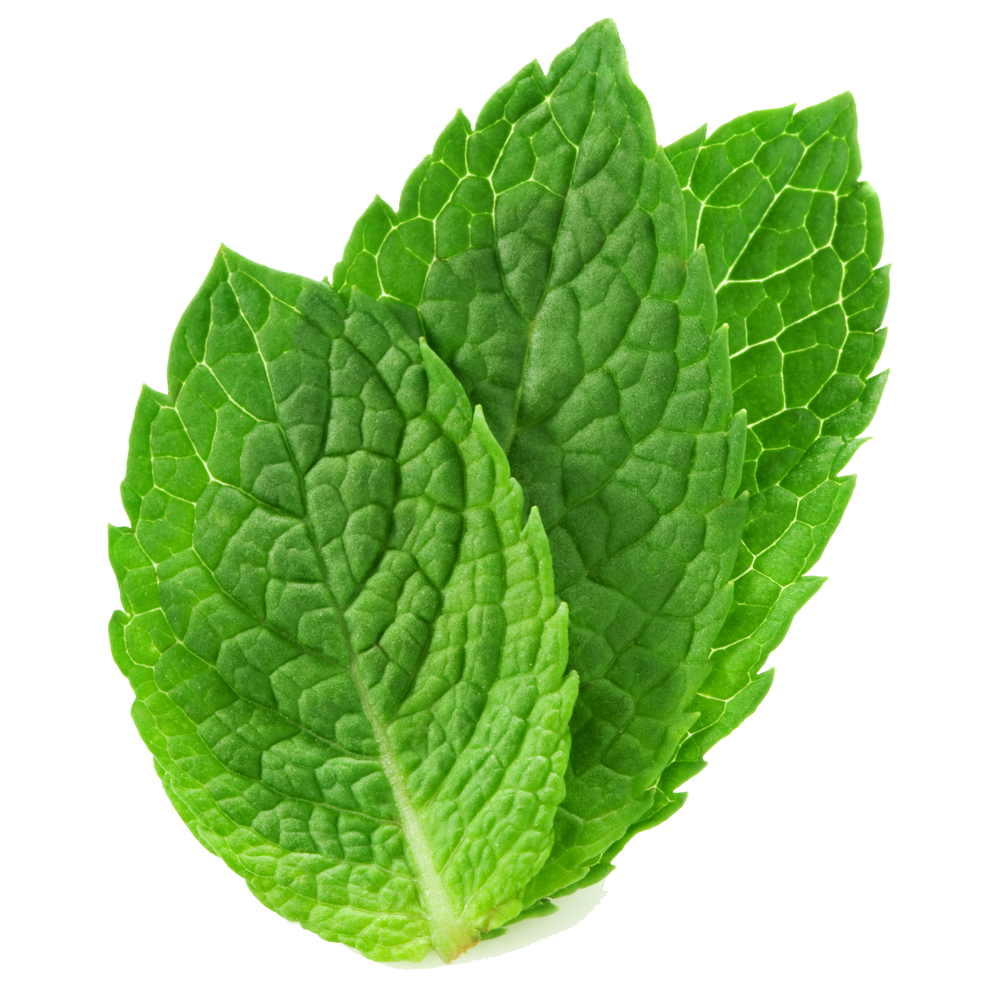 THE

PROCESS


1
Questionnaire
You'll complete a short questionnaire, providing us with a little more information about you. Then we can kick off the official education process where we'll learn everything there is to know about you as a potential business partner, and you'll learn all there is to know about us and Vitality Bowls!

2
Initial Call
Think of this call like a first date. We'll start to give you a high level overview of all the moving pieces in our business model. We'll also start to learn more about you, your background and your goals, to make sure that we are in a good place to continue the education process.

3
Founder Call
Have an interview with one of our founders and make sure that this business is the right fit for everyone!

4
Meet The Founders
After making sure we are the right fit, come meet us in person and learn what it means to us to be part of the Vitality Bowls team.

5
Validation
Take a look into our current franchise owners and talk one-on-one with them to see how they have achieved success.

6
Review FDD
This is where we take a final look at the FDD, review the business model and search available locations.

5
Franchise Awarded
After one final interview, we make the decision on awarding a franchise. If the partnership still seems like a good fit, we get to say…CONGRATULATIONS! You're officially a Vitality Bowls franchise owner!