UNPARALLELED SUPPORT.
ONE-OF-A-KIND PRODUCT.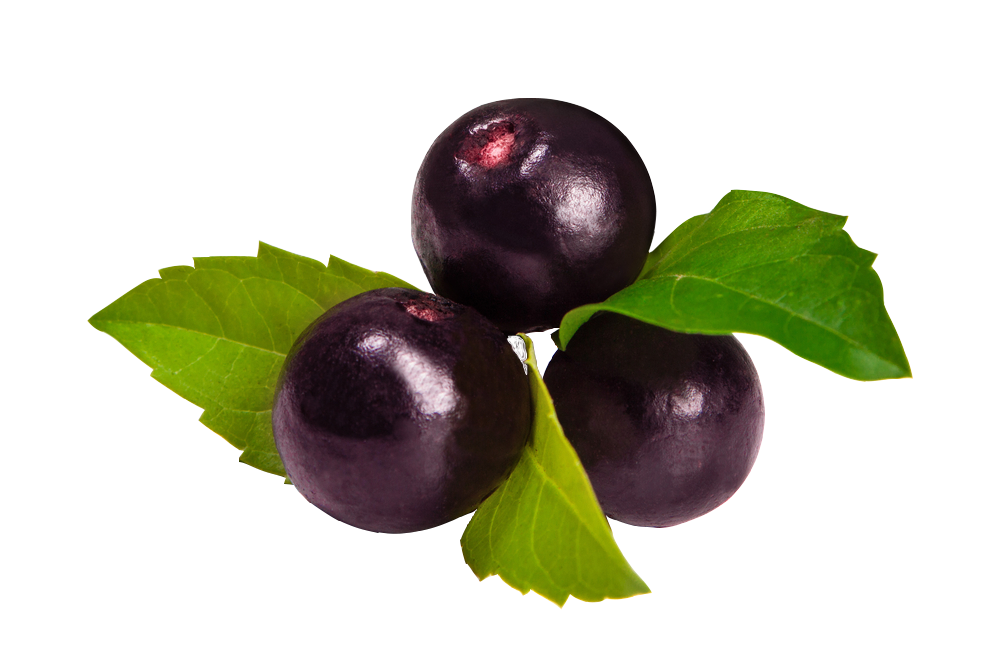 FOCUSED ON

 

QUALITY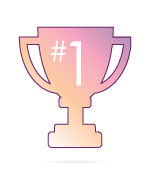 Our product is simply the best. Our bowls contain up to three times more antioxidant-packed acai berry, pitaya, acerola or graviola than other restaurants. We use only the freshest, highest quality superfoods. No ingredient fillers such as ice, frozen yogurt or artificial preservatives are ever used, giving the purest taste possible to all our menu items. There are many imposters, but only one Vitality Bowls.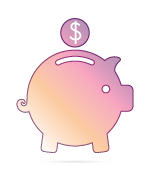 The franchise food industry is typically a recession-proof, high revenue place to operate a business. The problem is that it is typically a high investment model. Many food franchises require franchise owners to invest up to $1 million to get open. At Vitality Bowls, we have spent years figuring out how to efficiently open one of our cafés. Our investment level is between $170,100 and $604,000.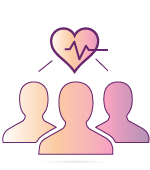 Sure, making a great living and scaling into multiple locations is a great driving force behind starting a Vitality Bowls. But we believe that in order to be successful, you also need to be passionate about helping make your community healthier. Our franchise owners feel great that their business is making other people feel great!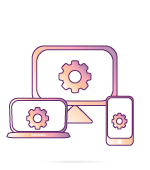 In figuring out how to make this concept successful, we've made a ton of costly mistakes over the years. The good news is that we are here to help make sure you don't make the same mistakes. Our role is to help you get your business up and running quickly, and then continue to support you to ensure you're always reaching new levels of success.
"I love this place, my tropical bowl with chocolate chips takes me all the way to flavor town. I love stopping by here whenever I get the chance, you can't get the fresh and organic ingredients anywhere else. And to top it off the customer service is through the roof!"
-Taylor M. Concord, CA