We Are With You
Every Step of the Way.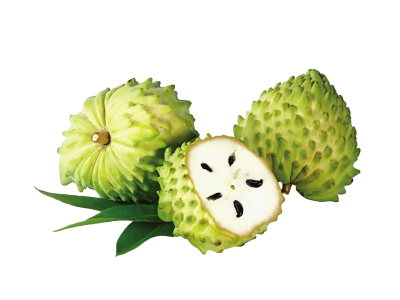 SUPPORT

The Vitality Bowls corporate team is led by founders Roy and Tara Gilad. They are committed to ensuring each franchise owner has every opportunity to achieve their goals. Alongside an amazing support team, Roy and Tara provide guidance on real-estate, architectural design, construction, P&L Management and ongoing operations.
There is also an incredible field support team always on-call and available to answer any questions. Vitality Bowls loves visiting each location and working side-by-side with franchise owners on anything they need, including sales and marketing, advertising, training and ideas for improvement. We have an incredible Vitality Bowls family!
"Very vegan friendly. Had been with a group of friends. Healthy nutritious food that is also tasty. "
-Roshan D, Austin, TX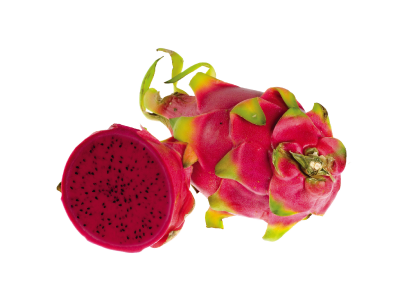 HOW WE 

SUPPORT YOU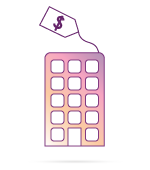 REAL ESTATE
We've learned over the years that finding the perfect location is no easy feat. Our role is to guide franchise owners on appropriate demographics and fair leases as well as help negotiate a fair cost-per-square-foot.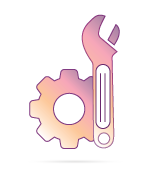 CONSTRUCTION
If you pick the wrong contractor, chances are you'll spend 2-3 times more on a café build-out. We have pre-approved vendors to help design and construct your Vitality Bowls Superfood Café so that it's affordable and on time.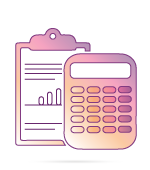 ACCOUNTING
In order to create a financially successful business, you need to understand your economics and make numbers-based decisions. We train our franchise owners on how to understand things like managing their P & L's, cost of goods, labor and everything in between.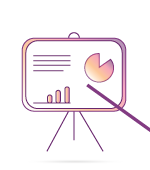 TRAINING
After being awarded a franchise agreement, we will schedule your initial training. This takes place at our headquarters in Walnut Creek, CA. Over 14 days, you'll learn everything there is to know about successfully running a Vitality Bowls. We will also travel to your location during your opening to ensure that everything goes smoothly.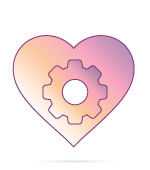 FIELD SUPPORT
As needed, we will continue to periodically visit your location to ensure your store is consistently running efficiently, help answer any new questions, as well as ensure the brand standards are being maintained.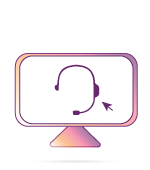 ONGOING SUPPORT
Our talented field operations managers have years of experience supporting the Vitality Bowls family in all areas from scheduling and inventory to marketing and reviewing financials. They understand what it takes to operate a successful Vitality Bowls.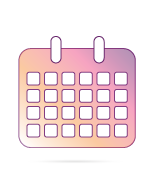 MONTHLY MEETINGS
Communication is key to success. By meeting monthly, we help ensure you have consistent access to our founders and their experience, learn about recent company innovations, as well as hear what's working well with other franchise owners.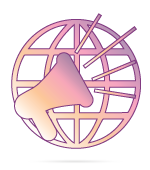 ADVERTISING
How do we help you keep your café busy? Advertising! We train and assist our franchise owners with a variety of marketing mediums to ensure that your local Vitality Bowls is known to your communities. From public relations, to social media and direct mail…we've got your back here.