REDUCEd RISK. INCREASEd SUPPORT.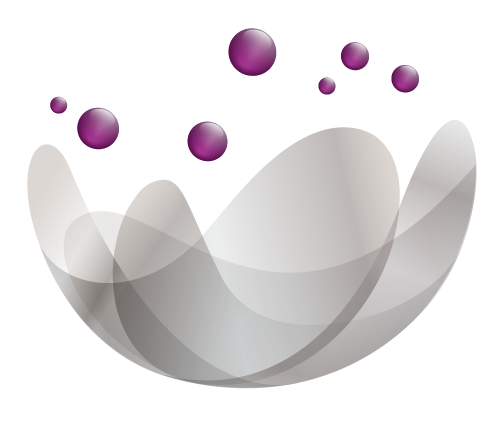 WHY

FRANCHISE?

The demand for our products is huge, and continues to grow by the day. The world is in need of healthier food options, that don't taste like rabbit food. Subsequently, our goal is to deliver our delicious superfoods in every market possible. Our belief is that in order to duplicate the success we have experienced with our open Vitality Bowls locations, we need partners who are passionate about living a healthy lifestyle and have aspirations to help improve the health of the people in their communities. We need people who have a direct connection with their stores and their customers. For this reason, the franchise model makes complete sense for us.
For you, the franchise model offers some interesting benefits. As noted by the U.S. Department of Commerce, less than 5% of all franchise outlets fail each year. The franchise industry maintained consistent growth, even through the recession. The 800,000 franchise businesses in the U.S. generate approximately $1.5 trillion in economic output. These achievements of the franchise model are generally achieved via a strong level of support from a corporate office. At Vitality Bowls, we provide support in identifying the right location, helping you construct the perfect café, extensive initial training and then of course, ongoing support to ensure you have every opportunity to succeed.