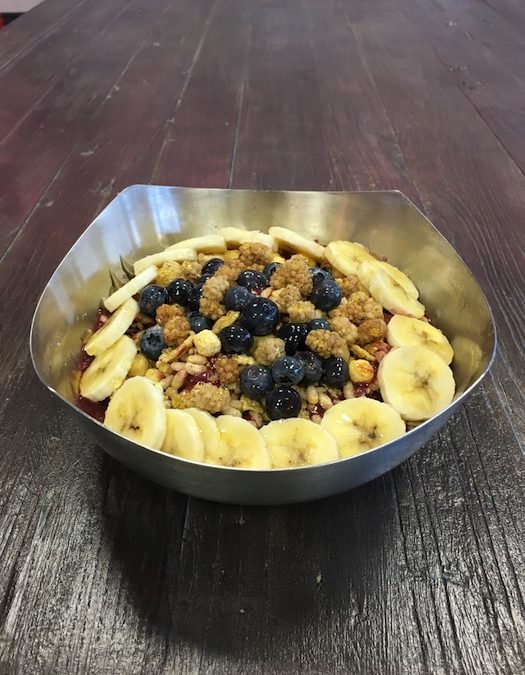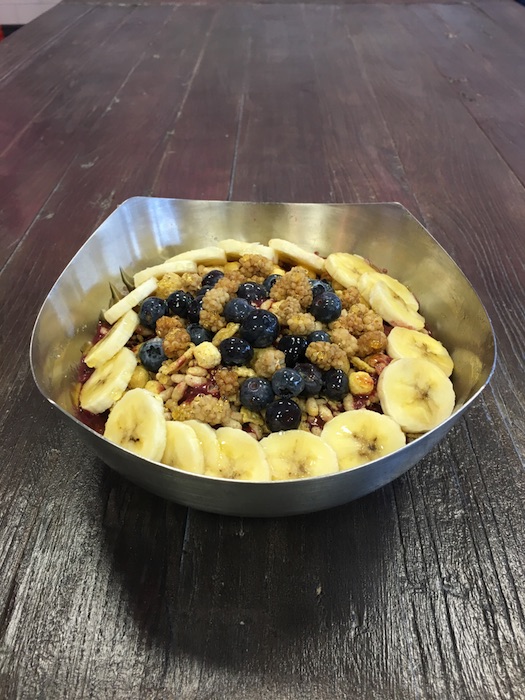 BY NEWS 24/680 – With 2017 officially underway, more than 100 million Americans are currently working towards fulfilling their New Years resolutions. One local business decided to join the bandwagon. Its resolution? Improving the health and wellness of the Walnut Creek community in 2017.
Vitality Bowls in Walnut Creek has launched #FreshStart, an initiative to promote a healthy and fresh start to 2017 by empowering local residents to make simple, healthier choices – such as choosing to eat a more nutritious breakfast – to empower their ability to lead healthier mindsets and lives.
To demonstrate its commitment to building a healthier Walnut Creek in 2017, the superfood café will donate a portion of its January proceeds from its "Resolution Bowl" to Action for Healthy Kids, a nonprofit organization that supports schools' efforts to boost physical activity and nutritious foods.
Vitality Bowls is also hosting a #FreshStart social media photo contest to encourage local residents to participate in the empowerment. Share a picture of your Resolution Bowl using #FreshStart for the chance to win a $100 gift card to Vitality Bowls! Enter here: http://bit.ly/2irDzVp
For more information, contact info@vitalitybowls.com.