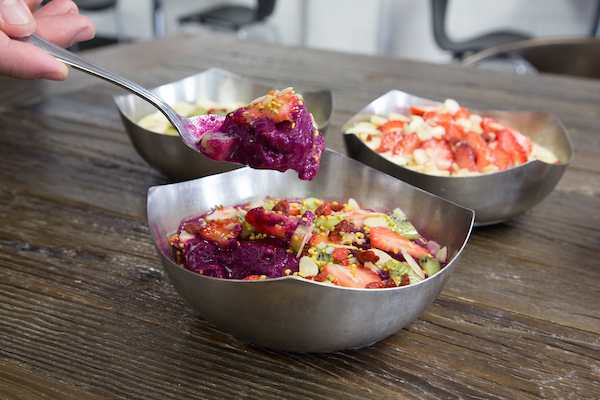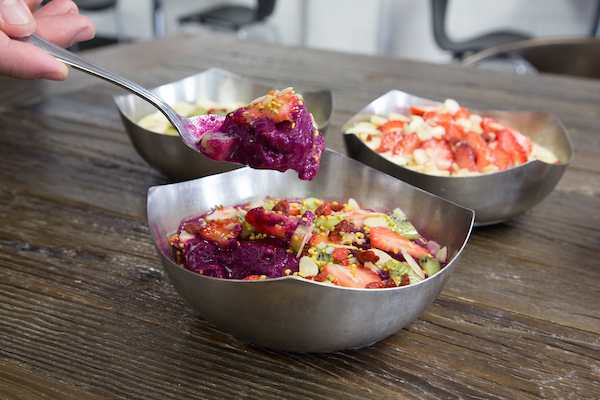 Tweet
BY JACKSONVILLE BUSINESS JOURNAL – An expanding restaurant concept will be entering Northeast Florida in the spring as Vitality Bowls plans to open in Jacksonville Beach.
The cafe-styled restaurant has a health-conscious menu focus on nutrient-rich foods and specializing in acai bowls that "feature a thick blend of the Amazon's antioxidant-rich berry."
The restaurant will be just south of Fletcher Middle School at the North Beach Plaza, 1516 3rd Street North. Donnie and Amy Sears will operate the restauant.
"We are so excited to bring the healthy super foods of Vitality bowls to our home town of Jacksonville," Amy Sears said. "With its beaches, waterways and year round mild temperatures, many people in Jacksonville maintain a healthy outdoor lifestyle and we are thrilled to be able to contribute new fast, affordable healthy options."
Vitality Bowls first opened in Northern California, but has since expanded to 33 locations and has more than 20 franchise units under development, according to the company.