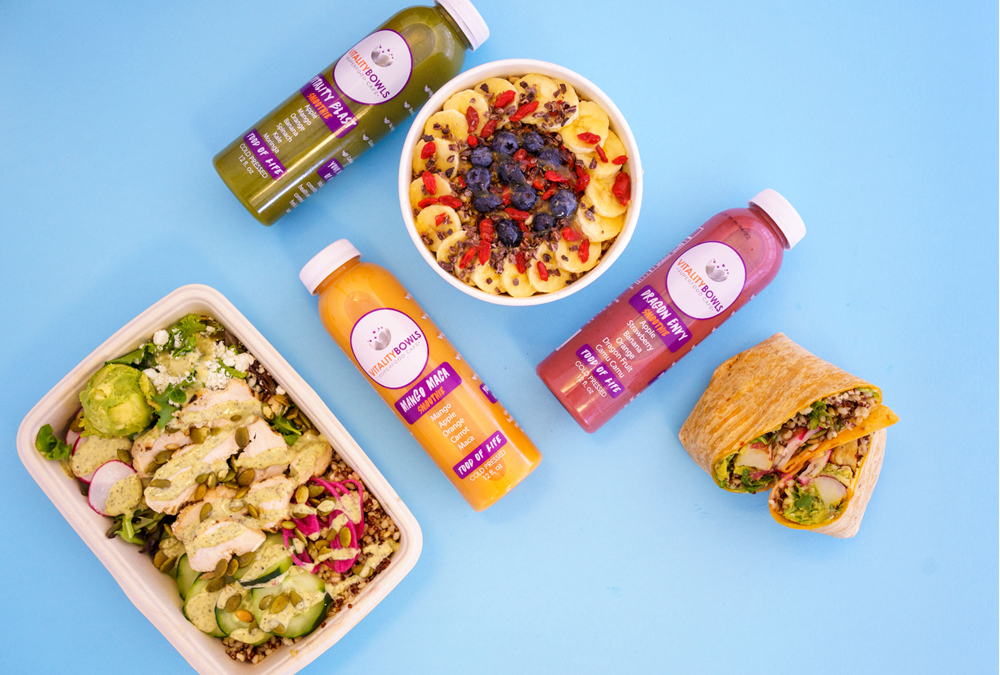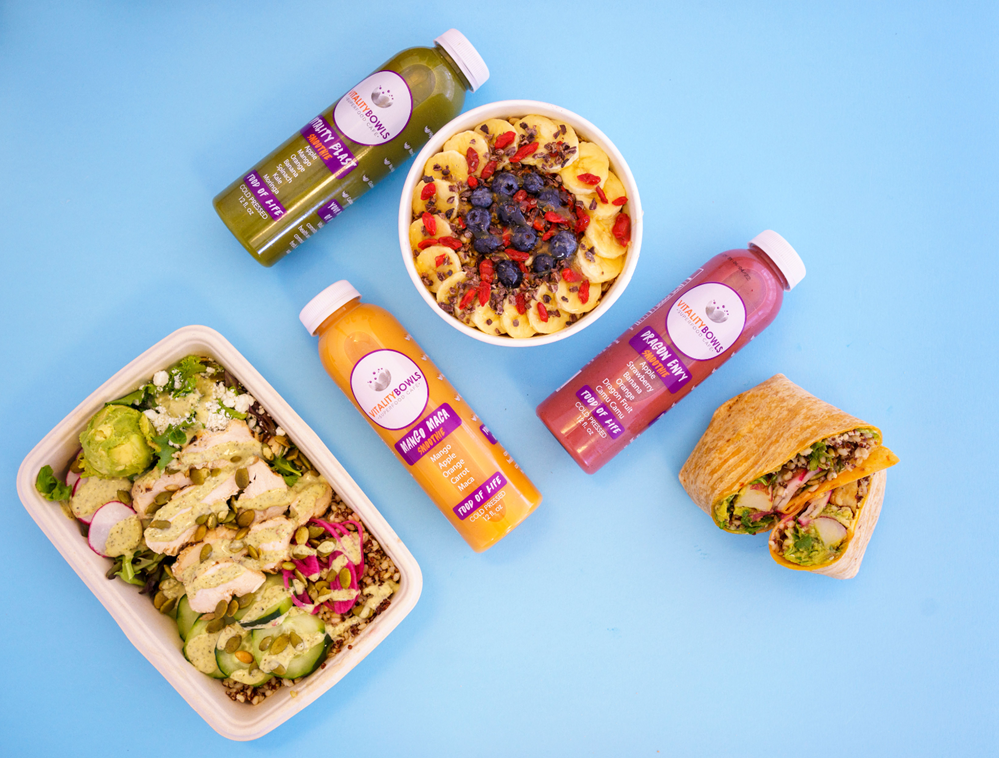 From Industry News on April 25, 2023:
Vitality Bowls in Cambridge, best known for its healthy menu offerings such as acai bowls, smoothies, salads, wraps, panini and more, is officially partnered with MIT's TechCash program. 
The TechCASH program allows MIT students, staff and faculty to purchase goods and services through using their MIT card or Mobile ID. Similar to a debit account, cardholders deposit money into their TechCASH plan and use that stored value to purchase goods and services from participating merchants.
MIT Students can use their TechCASH to purchase anything from Vitality Bowls in Cambridge, which is a short, 10-minute walk from the MIT Campus, situated at 425 Massachusetts Avenue below the Market Central Apartments. This partnership comes at an ideal time as warm weather approaches and the MIT Food Court shuts down for renovations.
"I'm thrilled to partner with MIT and TechCASH to make Vitality Bowls in Cambridge more accessible to students, faculty and staff," says Tim Johnson, owner of the local superfood café. "Vitality Bowls is the perfect option for a quick smoothie or healthy lunch break, and with the weather heating up, it will be a short and sweet walk from the MIT campus. I'm looking forward to being part of fueling the brains of MIT students and providing them with nutritious and delicious healthy menu options."
Vitality Bowls offers a variety of delectable options, such as their signature Vitality Bowl (with organic açaí, strawberries, banana, organic granola and honey); Dragon Smoothie (with pitaya, strawberries, raspberries, mango, mango juice), the Vitality Wrap (with hummus, avocado, super greens, grains, roasted potato, radish, pickled red onion, lemon tahini vinaigrette, garlic aioli and superseed crunch in a tomato basil tortilla); and the Chimichurri Steak and Roasted Potato Bowl, (with grass-fed steak, super greens, grains, roasted tomato, radish and chimichurri).