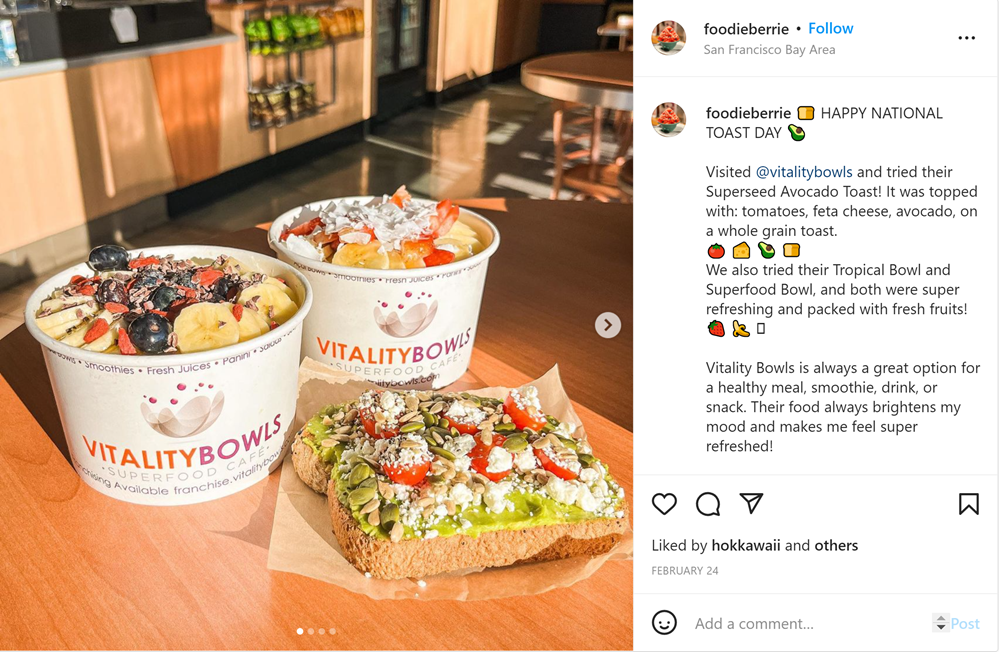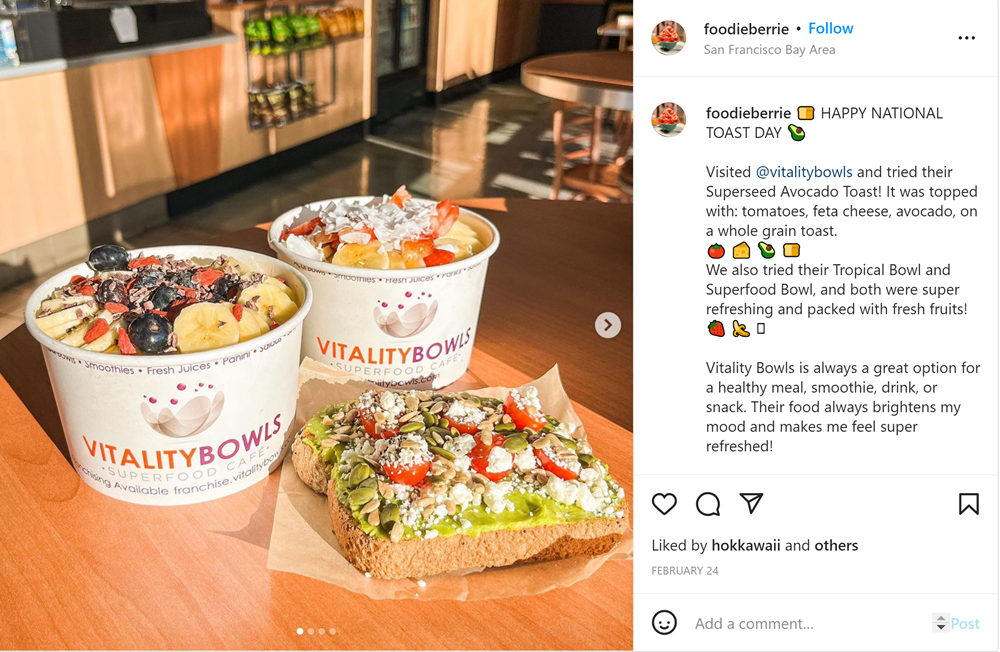 HAPPY NATIONAL TOAST DAY
Visited @vitalitybowls and tried their Superseed Avocado Toast! It was topped with: tomatoes, feta cheese, avocado, on a whole grain toast.

We also tried their Tropical Bowl and Superfood Bowl, and both were super refreshing and packed with fresh fruits!
Vitality Bowls is always a great option for a healthy meal, smoothie, drink, or snack. Their food always brightens my mood and makes me feel super refreshed!