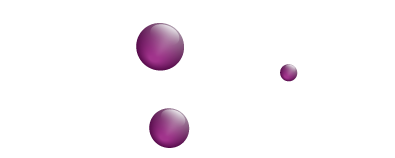 BY DALLAS MORNING NEWS – A cafe centered around the health benefits of the acai berry is opening in Irving on Thursday, Aug. 13.
Vitality Bowls Superfood Cafe is a fast-casual place with about a dozen restaurants in its home state of California. Vitality Bowls is expanding to Denver, Indianapolis and Dallas. The Irving shop will be Texas' first. read more
All bowls, priced $9 to $10, start with a blend of the acai berry. Diners then choose other fruits and vegetables to be blended in to the base. The dish is topped with raw ingredients such as honey, chopped almonds, sliced banana and shaved coconut. See the menu here.
The acai is considered to be a "superfood" packed with more antioxidants than most berries. This fruit, found in South America, has spawned juices, pills and even anOprah-endorsed diet. Acai is safe to eat and contains fiber, antioxidants and healthy fats, says the Mayo Clinic, though research on the berry has been limited so far.
In addition to acai-focused bowls, the shop also sells smoothies, organic soup, salads and paninis.
Franchise owner Darrell Berry expects Vitality Bowls to attract health-conscious folks at first. "But the food sells itself," he says. "A lot of people are looking for healthy alternatives."
The store, located near N. MacArthur Boulevard and State Highway 114 in Irving, is also near an LA Fitness. That's certainly by design.
He's the pioneer for Vitality Bowls here in Texas and says, "I definitely plan on bringing more."
5910 N. MacArthur Blvd., Irving. vitalitybowls.com.