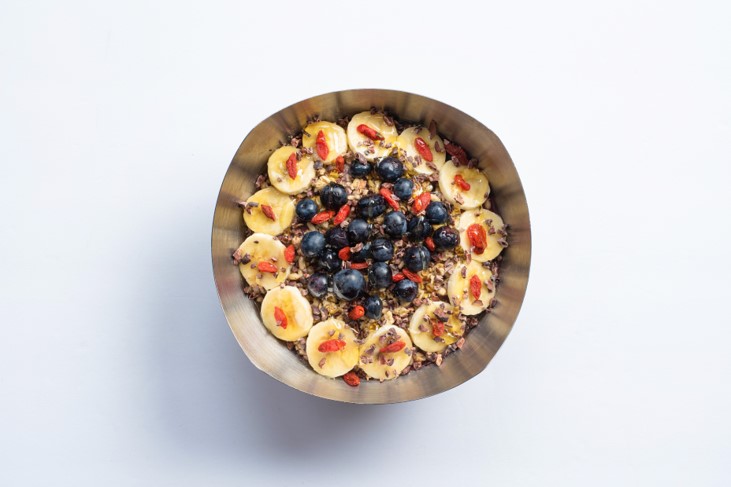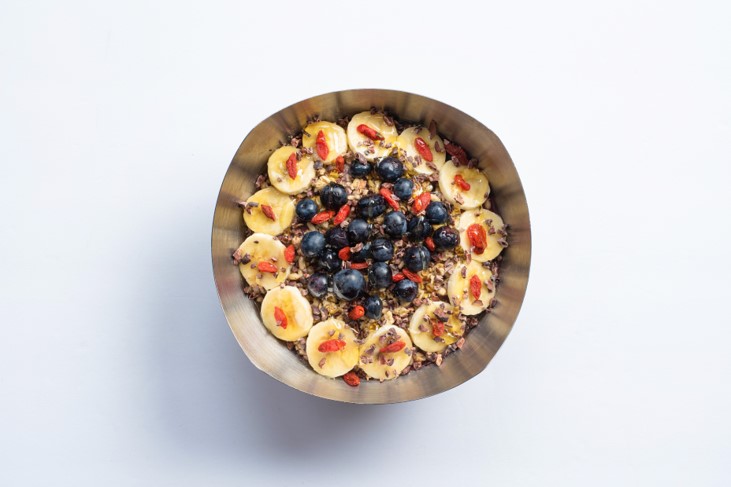 By GoUpstate, Spartanburg Eats | Samantha Swann – Vitality Bowls, a California-based superfoods café, has announced plans to expand into the Spartanburg area. Vice President of Development Uriah Blum said the company was looking to break into the South Carolina market via Spartanburg and Greenville.
"We've seen these as great kinds of communities with people focused on food, outdoor activities. We see them having a good workforce with a lot of colleges and high schools," Blum said. "We've seen a lot of existing restaurants that are available in Spartanburg that we can probably get into and convert very inexpensively."
Currently, there are Vitality Bowl restaurants in the Charlotte and Greensboro areas in North Carolina as well as in the Atlanta area in Georgia.
Offerings include acai bowls, smoothies, juices, paninis, and salads.
Favorites, said Blum, include the Dragon Bowl, featuring Pitaya Dragon Fruit, kiwi, almonds, bee pollen, and Goji berries, the Superfood Bowl, which includes many of the fruits and toppings the restaurant offers, and the Warrior Bowl, which includes broccoli and mixed berries.
Since some of the foods the restaurant offers are still relatively unfamiliar to many people, the employees are well-trained in order to help customers make the best choice for their health goals, said Blum.
"We like to call our employees order educators, as opposed to order takers, because not many people will be familiar with some of the unique superfoods that we have, so we want to make sure we can answer customers questions, educate them about our offerings and steer them in the right direction," Blum said.
The company is currently looking for franchisees in the Greenville-Spartanburg area. Link to the article: https://bit.ly/3j7EckO