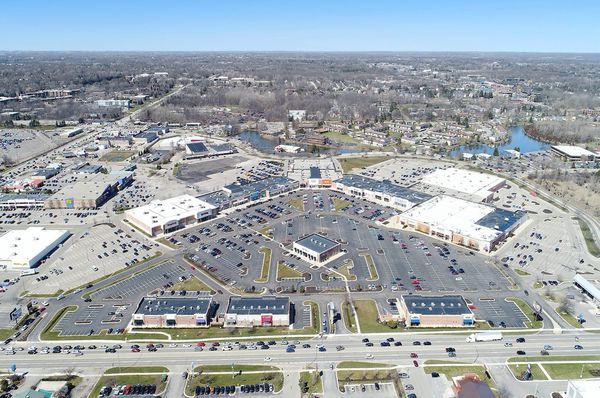 BY MICHIGAN LIVE – The restaurant, which sells acai bowls, smoothies, juices, sandwiches, salads and soups, plans to open this fall at a 2,100-square-foot location at CenterPoint.
"Retailers desire to be at the corner of 'Main and Main,' which is what makes the Shops at CenterPoint a highly sought-after location for businesses and community members looking for a well-curated, relevant shopping experience," Greg Guido, co-managing member of Stonemar Properties, LLC, which owns Shops at CenterPoint, said in a statement.
Colliers handles leasing for Shops at CenterPoint.
"When a new retailer enters the Grand Rapids market, its first store is usually near the 28th Street and East Beltline corridor where there are complementary retailers and more than 88,000 cars driving by the Shops at CenterPoint every day," Mark Ansara, Colliers Vice President and Retail Advisor, said in a statement. "We're continuing to see retailers with an online catalog presence open brick and mortar locations, and Shops at CenterPoint is an ideal location for offering in-store experiences for online brands."