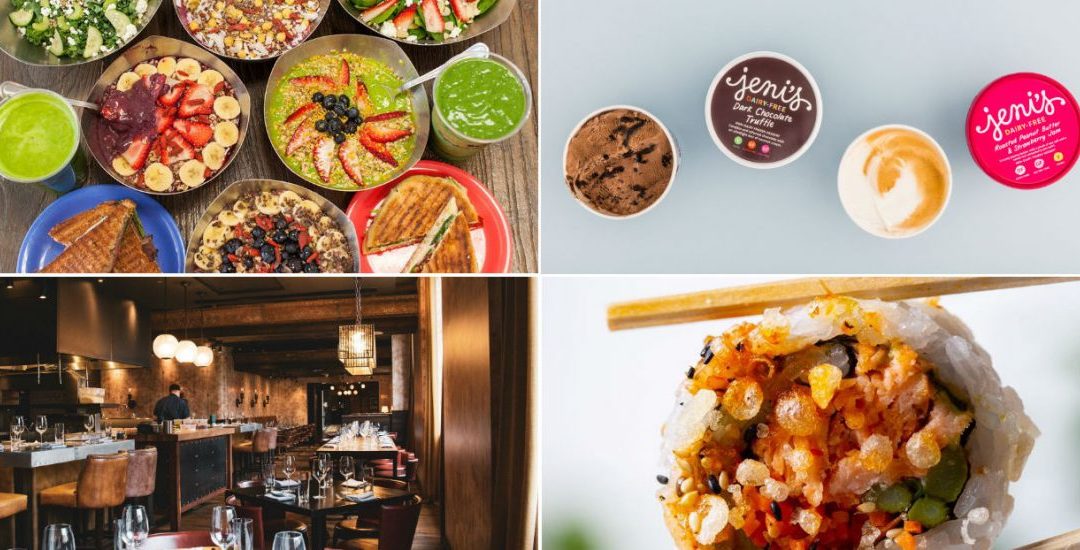 BY THE COLUMBUS UNDERGROUND – The California-based restaurant opened at The Shoppes at Stonecreek in Pickerington on Thursday, March 14. Branded as a superfoods café, Vitality Bowls offers a menu of smoothies, juices, soups, salads and paninis.
Vitality Bowls will operate from 8 a.m. to 8 p.m. Monday through Saturday and from 10 a.m. to 7 p.m. on Sunday.
For more information, visit vitalitybowls.com.