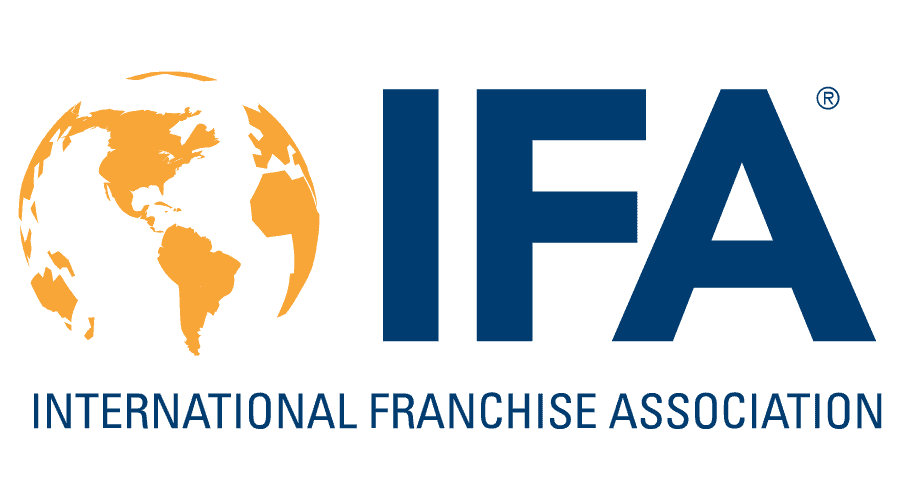 June 08, 2021, DANVILLE, Calif. – In honor of its food safety practices, innovations, leadership over the past year, Vitality Bowls been ranked in the 2021 Fast Casual Top 100 "Movers & Shakers" list. Among other influential industry players named on the list, the award further solidifies Vitality Bowls as an innovative brand that is shaping the fast casual
segment.
The Top 100 Movers and Shakers Awards are presented by Networld Media, owner and operator of FastCasual.com, a leading restaurant industry online news publication. The honorees were announced on Wednesday, May 19 during a virtual awards banquet held over Zoom.
"It's a great honor for us to have been included in this year's Top 100 Movers & Shakers list. As we've continued to grow our brand in the fast casual space, we've never lost sight of the importance of the quality, innovation, and resilience that our guests have come to expect of Vitality Bowls," said Roy Gilad, Co-Founder and CEO of Vitality Bowls. "Looking ahead to 2021 and beyond, we are eager to continue our mission: bring health and wellness to every community across the country through fresh, high-quality superfoods."
For more than 16 years, the Fast Casual Top 100 "Movers and Shakers" list has acknowledged the industry's most resilient brands. The annual ranking specifically recognizes restaurant industry brands and executive leaders for their contributions to
the fast casual segment.
Over the last decade, Vitality Bowls has become a bonafide leader in the health food industry. Originating in Northern California, Vitality Bowls has established itself as America's superfood café – combining a dynamic café vibe with a unique collection of menu items containing high nutritional values and extraordinary tastes. The brand specializes in açaí bowls – a thick blend of the Amazon's antioxidant-rich açaí berry, topped with a variety of superfoods.
All Vitality Bowls menu items are made to order and prepared in a kitchen designed to avoid cross contact for customers with food allergies. Plus, all bowls and smoothies are free of ingredient fillers such as ice, frozen yogurt or artificial preservatives, giving the purest taste possible.
Complete results of the Fast Casual Top 100 "Movers & Shakers", including company profiles, can be found at: https://www.fastcasual.com/resources/2021-fast-casual-top-100-movers-shakers/.
For more information on Vitality Bowls, visit the company website at http://vitalitybowls.com.
About Vitality Bowls
Roy and Tara Gilad founded Vitality Bowls in 2011 in San Ramon, California. The duo started the superfood café concept as a result of discovering their daughter's severe food allergies and wanting to find safe, healthy food alternatives. Since franchising began in 2014, the brand has grown to more than 145 cafés open and in development.
Between 2019 and 2020, Vitality Bowls earned the "Best Franchise to Buy"—New Ethnic Eats Category Zor Award, was named in Entrepreneur's Top Food Franchise and Top New Franchises list, Franchise Times's Top 200+ list, Entrepreneur's Top Growth Franchise list, Inc. 5000 Fastest Growing Private Companies, Restaurant Business's Future 50 and Fast Casual's Top 100 Movers and Shakers.
In 2021, Vitality Bowls ranked on Entrepreneur Magazine's Franchise 500 List, claiming the #1 spot in the Açaí Bowl category and a #185 ranking overall. To learn more about Vitality Bowls franchise opportunities, visit http://franchise.vitalitybowls.com/ and for more information about the brand, visit the company website at http://vitalitybowls.com.
Link to the article: https://bit.ly/354KcDW